Book Marianne Ragins to Inspire Your Audience in Your City Today!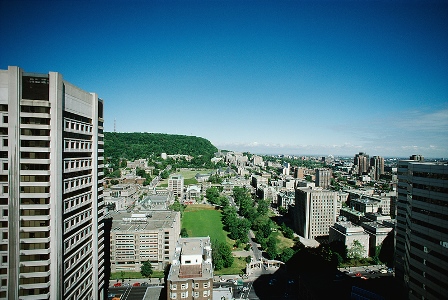 Schedule a Presentation with $400,000 Scholarship Winner, Marianne Ragins
Are you considering bringing Marianne Ragins to your area for a motivational presentation or an educational workshop? Depending upon the location, time frame, and type of presentation, the cost of a workshop or keynote presentation given by Marianne Ragins will vary from $700 to $8000. Visit this section for more information on the programs and presentations available. We can also customize a presentation or keynote for your specific audience. Schedule a presentation today!
If your budget or time frame does not allow Marianne Ragins to come to your area, consider sponsoring a web-based online presentation. We will be happy to offer an online class specifically for your student or parent group. Please note that we do not recommend online classes of more than 30 students and parents.
If you and your organization are interested in sponsoring The Scholarship Workshop presentation or another presentation by Marianne Ragins, please complete the following form.