Get Help Finding Scholarships 
As a highly successful scholarship winner who had to navigate the process of finding and winning scholarships without a lot of help, Marianne Ragins understands how tough it can be to apply to colleges, apply for scholarships and even to succeed in college once you're there. To help students, parents, counselors, educators and student focused organizations, Marianne has published a variety of books and resources on scholarships to help demystify the process and make it easier for students to be successful in the college scholarship search process by providing scholarship search help.
Marianne offers many workshops and presentations. You can schedule a live presentation for your group or attend individually, live or online. Her most popular presentations are:
Keynote Presentations
Power Charge Your Future – Best Ways to Use Social Media to Help NOT Hurt

Get the 411 on Scholarships! – Keys To College Money Success from a $400,000 Scholarship Winner

Stand Out Scholarship & College Entrance Essays Made Easy
Workshops and Boot Camps
The Scholarship Workshop Presentation
The Scholarship Workshop Boot Camp
The Scholarship & College Essay Writing Boot Camp
NEXT Steps…
Visit our bookstore and resource center today. Or if you're interested in scheduling a presentation for your group, let us know.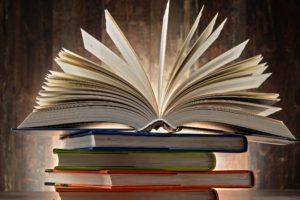 Scholarship Information
Learn about scholarships for high school students, scholarships for college students, scholarships for adult students, scholarships for minority students and more.
Estimate College Costs
 See estimates for college costs at private colleges and universities and estimates for college costs at public institutions.
Get Tips for Being a Successful Scholarship Winner