$400,000 scholarship winner, Marianne Ragins has been mentioned or featured in the above media!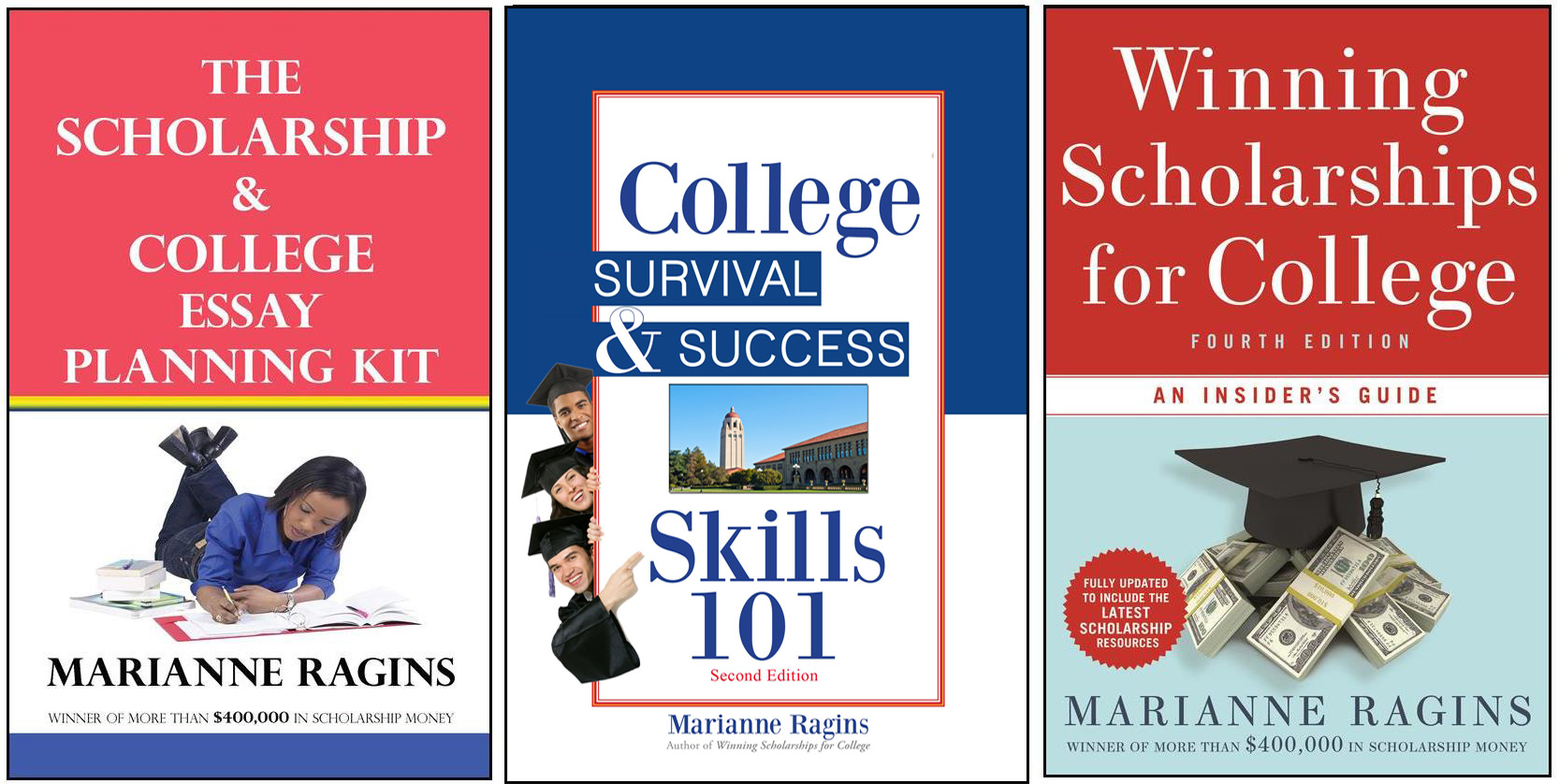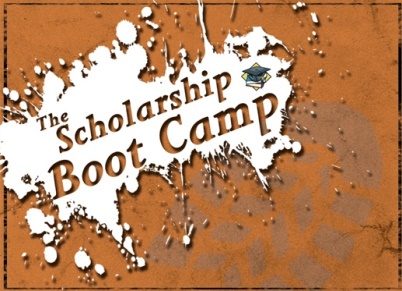 Online Classes & Boot Camps
As a high school senior, Ragins made headlines when she won a record-breaking $400,000+ in scholarship money for college. With nearly two decades of experience, Marianne can show you that scholarship dollars don't just go to those students with the best grades, best test scores, or best points-per-game average, they REALLY go to those who know how to find and win scholarships. Marianne can show you how to pay for college with her scholarship books, online classes, eBooks, webinars and informative workshops.