Scholarships for Black History Month
Did you know there are scholarships focusing on Black History month as well as those specifically for African Americans?
For example,
Blacks@Microsoft (BAM) offers $5,000 scholarships to outstanding high school seniors of African or American descent who are interested in pursuing careers in technology. The scholarships are renewable for up to 4 years for a total of $20,000. They also have $1,500 BAM technology stipends available. Deadline: March 8.
In Florida, 
Governor Ron DeSantis' and First Lady Casey DeSantis' introduced a 2019 Black History Month Essay Contest. The contest is open to all students attending any Florida school in grades 4-12. 3 winners will be selected – one each from elementary school, middle and high school. 

Deadline: March 4.
On a national level, the 
Regions Riding Forward Scholarship Essay Contest*
is available to all high school seniors who w
rite about an African-American who has inspired and motivated them. Students can earn a $5,000 or $3,500 scholarship. 

Deadline: February 28.
Upcoming Online Classes 
We accept purchase orders for the above classes from many educational institutions. Please send us an e-mail to info@scholarshipworkshop.com for additional information. 
Upcoming Scholarship Deadlines
For High School and/or Current College Students
Open to students age 18 AND under who have completed a significant piece of work
Deadline: February 15
Open to high school seniors
Open to students age 8 to 18.
FOR CURRENT COLLEGE STUDENTS
Deadline: March 31
Open to community college students, current college students, graduate students and those in the military
. 
To get more upcoming deadlines, see 
NEW!!
Last Minute College Financing Guide
Second Edition
If you already have a college acceptance letter and are just now starting to look for college funding,
this resource
can help.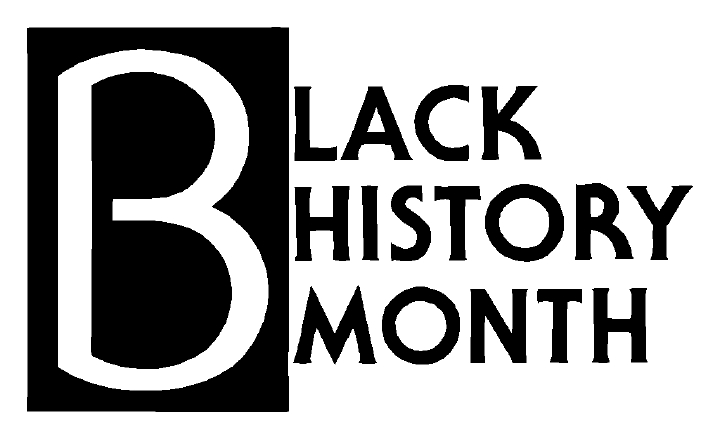 For additional information about scholarships including general contests and those for minorities,  see

Winning Scholarships for College, Fifth Edition.